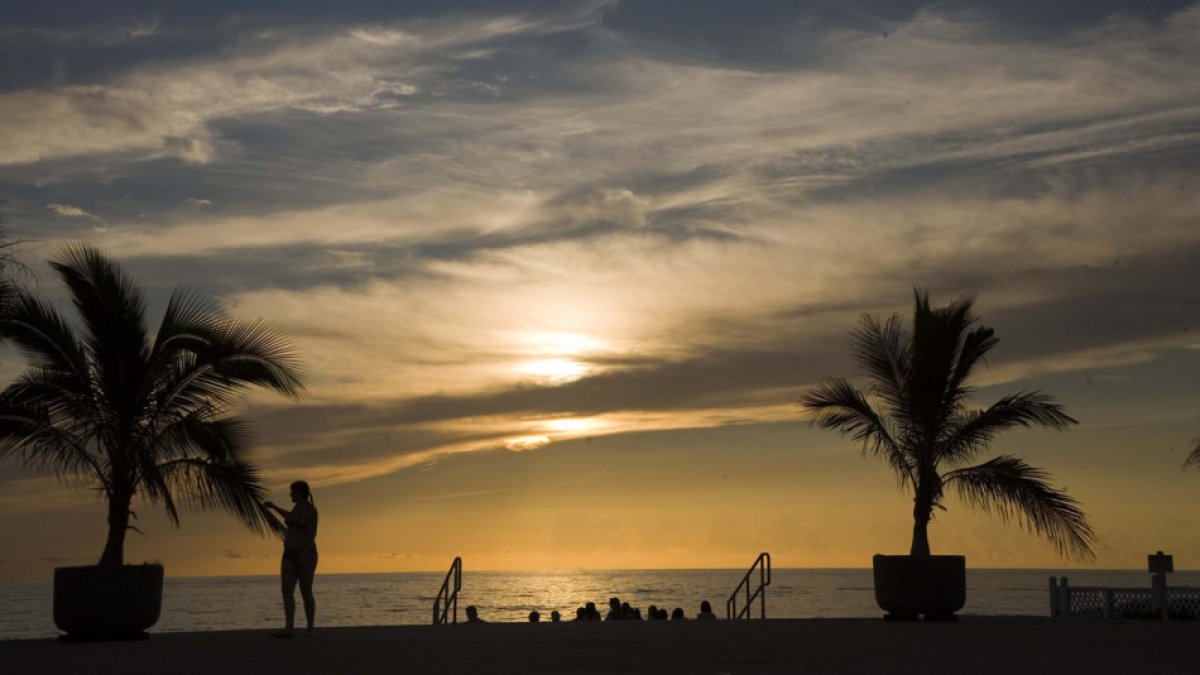 Lay of the Land: Relax and take in beautiful sunsets, and discover the historic charm of this Old Florida fishing community. You won't find any high-rise hotels, just a wide open beach. Located on the southern tip of Long Key, Pass-A-Grille features restaurants, small inns and eclectic shops. Historic 8th Avenue contains the oldest dwellings on the Pinellas beaches, and one of the largest Historic Districts on the Gulf Coast. Playground and showers also available. For disabled visitors, Surf Wheelchairs, which are easier to use on the sand and float in the water, are available free of charge by contacting 727-367-8300
Little Known Facts: Pass-A-Grille got its name from Cuban fisherman, known as "Grillers," who camped along the water's edge of the island and would smoke their fish before returning home. Traveling through the pass, you could see the fires on the beaches, hence Pass-A-Grille.
Why You Should Go: To discover the oldest Gulf-front community in the area and relax on a beach that is just steps from your car. Enjoy fantastic restaurants, a great historical district or mom-and-pop motel.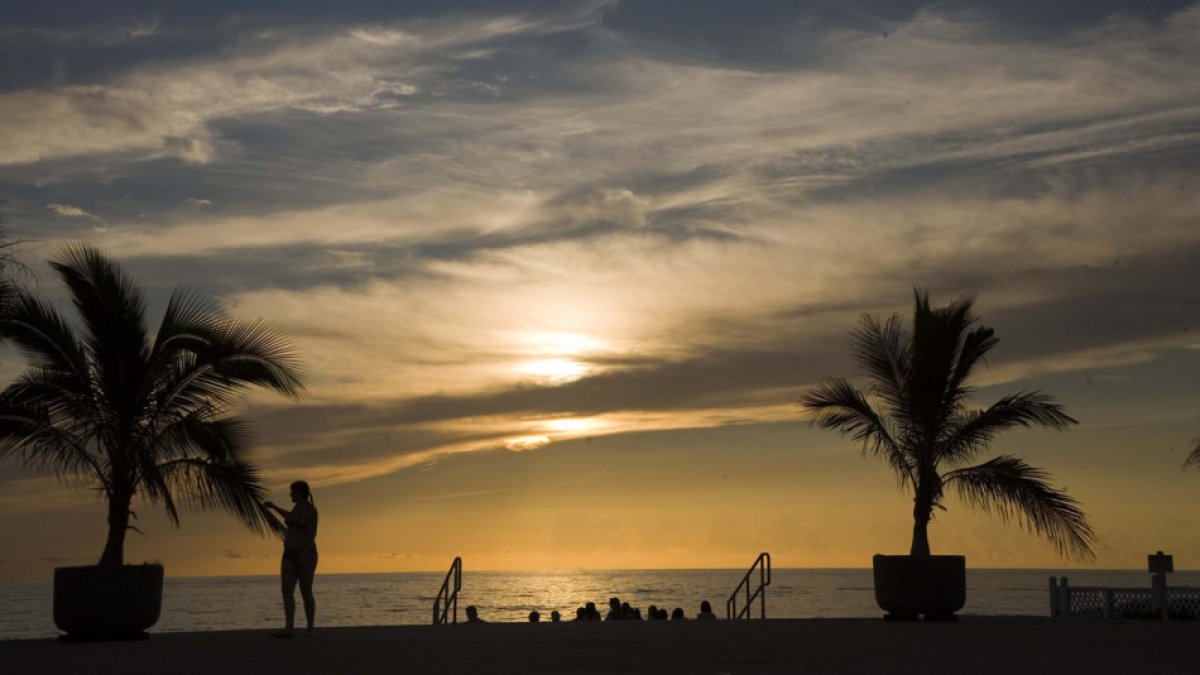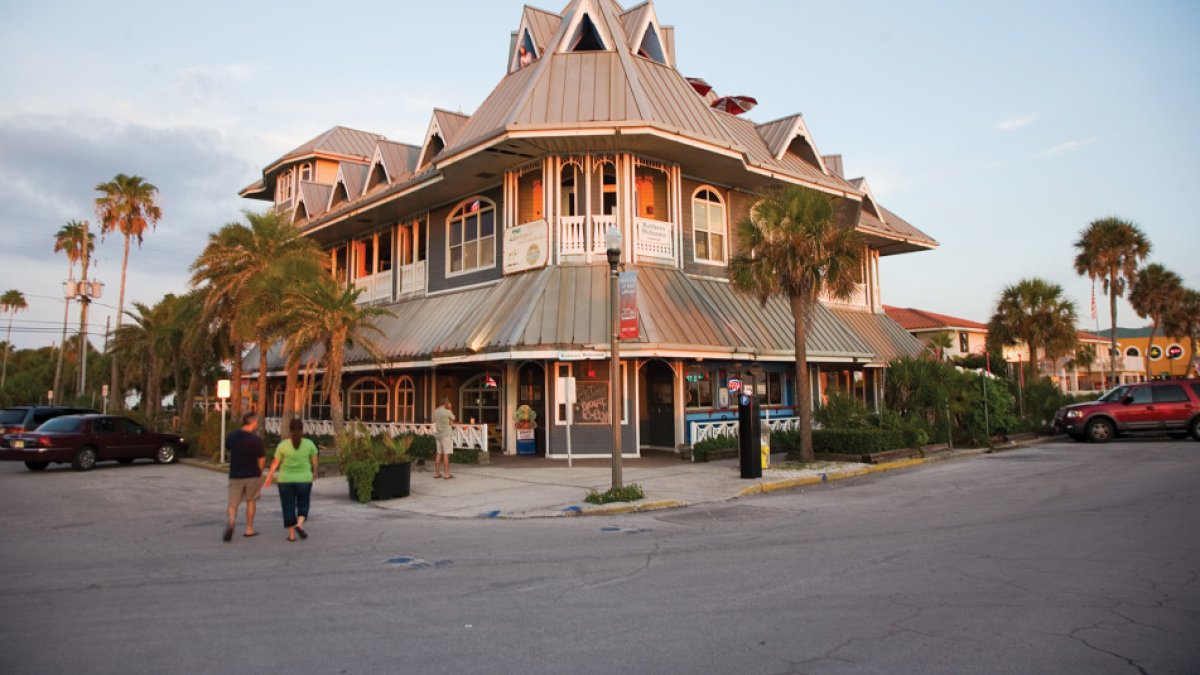 View All Amenities
Category
Beaches

Water Sports & Outdoor Recreation
accessible-features
Wheelchair-friendly inside walkways:

1
on-site-facilities--services