Award-Winning Beaches
Clearwater and St. Pete beaches have long been recognized as the among the top beaches in the world.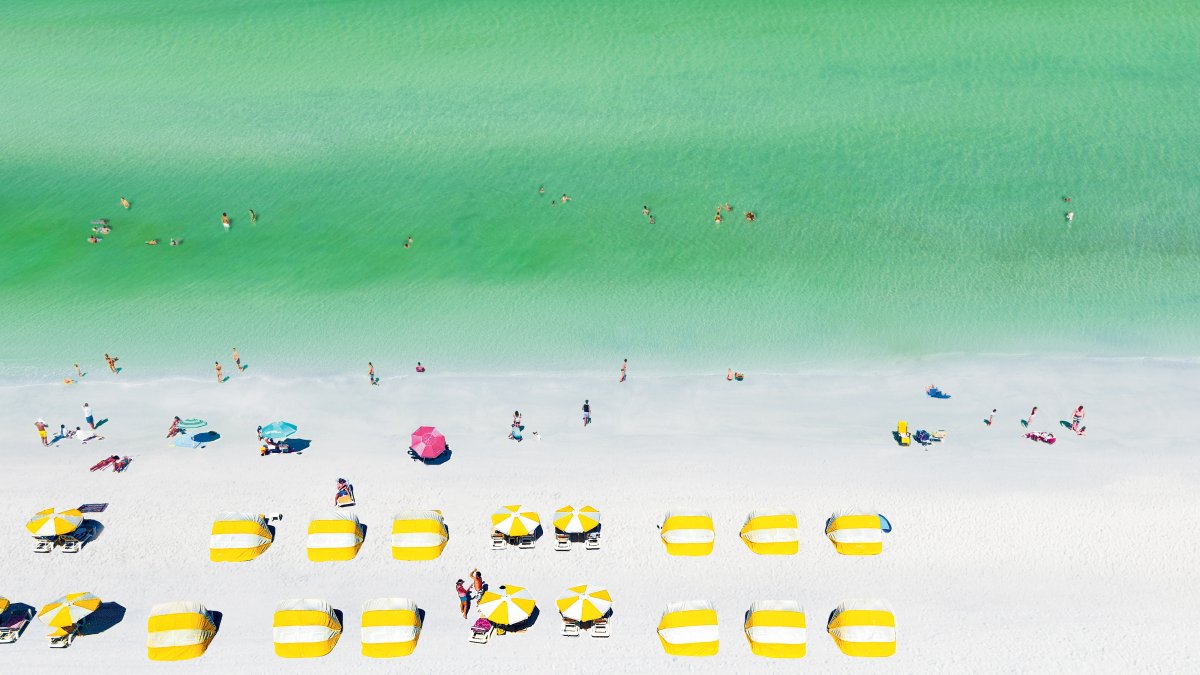 The amazing news is out! St. Pete Beach was named Tripadvisor's No. 1 Beach in the U.S. in 2021! Nearby Clearwater Beach has also earned accolades as the No. 1 beach in the U.S. in 2019, 2018 and 2016. 
The awards don't stop there. Travel + Leisure recently named St. Pete/Clearwater as one of its Top Five U.S. Summer Trip Ideas, describing Clearwater Beach as "one of the most desirable summer getaways." Then there's a long list of awards from USA Today, whose readers ranked four area beaches (Clearwater Beach, Pass-A-Grille, Fort De Soto Park and Caladesi Island State Park) in its Top 10 in Florida.
Read on to learn more about each of these award-winning beaches. And, to discover even more ways to enjoy our beautiful beaches and waterways, dive in to an amazing experience here.
sunshine here
More About America's Best Beaches