what's up?
Events & Festivals
There's always something amazing happening here in St. Pete/Clearwater. From major annual festivals to concerts by national touring acts, the action is nonstop. Explore some of our best events, and start counting down the days till your next ultra-fun outing.
---
Editor's note: Some events and festivals may adjust their dates, please check before planning travel.
Unique Events
Don't miss Sanding Ovations in Treasure Island, where professional sand sculptors create massive, mind-bending works of art. The Pier 60 Sugar Sand Festival in Clearwater Beach also features the work of world-renowned sand artists. 
Madeira Beach is home to the area's biggest seafood event. Held at iconic John's Pass Village in the fall, the John's Pass Seafood Festival brings top seafood restaurants and food trucks for a multi-day cook-off. 
See All Events
See Our Best Events Videos
Looking for something fun to do on your next getaway? We've got you covered. Peruse these videos for inspiration and begin planning your best vacation yet!
Come experience our epic celebrations of the arts. Take Clearwater Jazz Holiday, when internationally renowned musicians perform on the city's waterfront each October. And the Tampa Bay Blues Festival, when an amazing lineup jams in St. Pete's waterfront Vinoy Park, typically in April.
Make plans to attend the Mainsail Art Festival, one of the longest-running and most beloved art events in the area. In the fall, muralists from around the globe come to St. Pete for SHINE Mural Festival, a weeklong celebration, where participating artists transform bare walls into brilliant murals highlighting critical causes.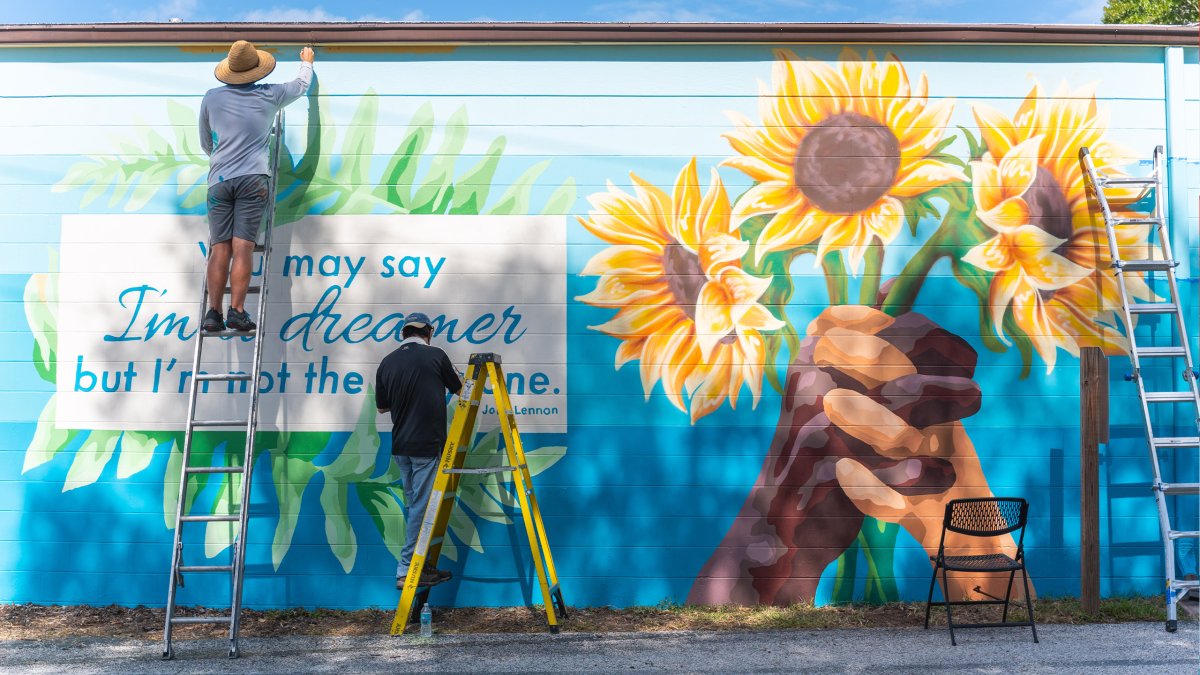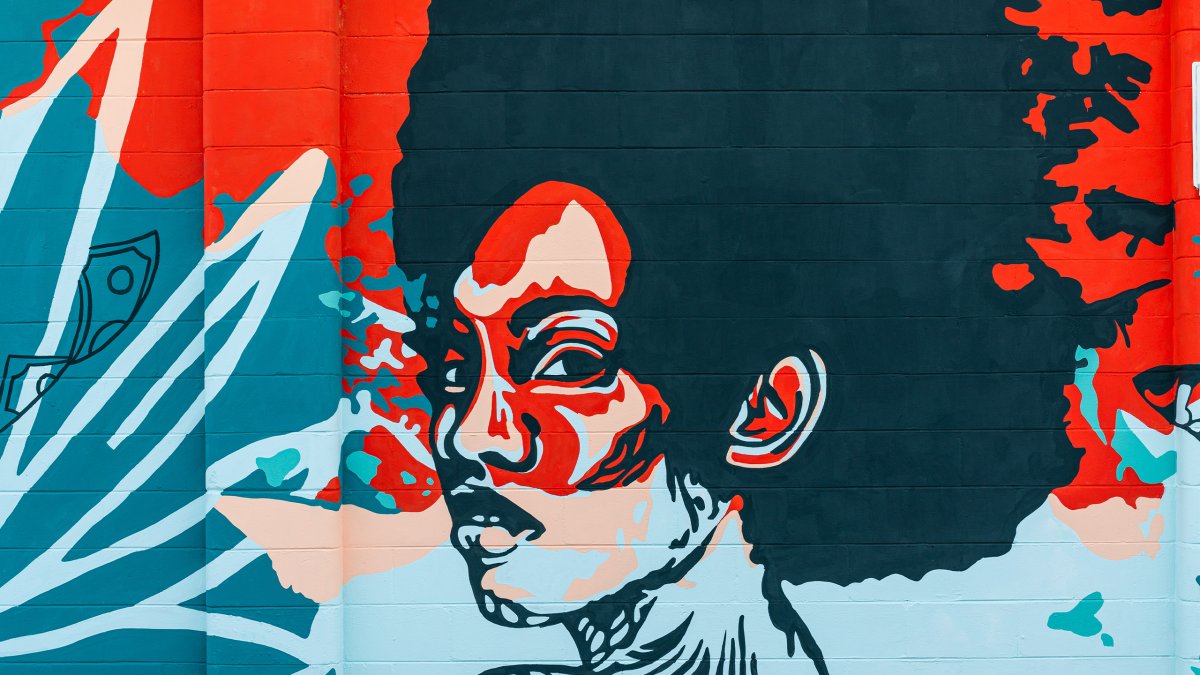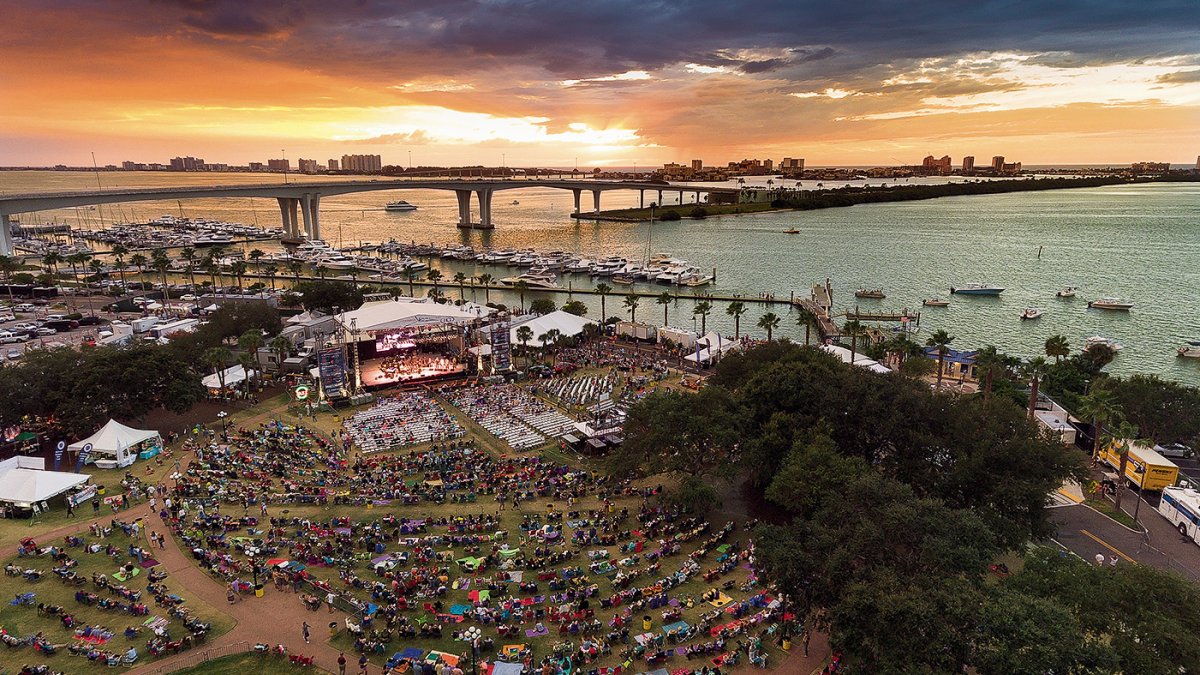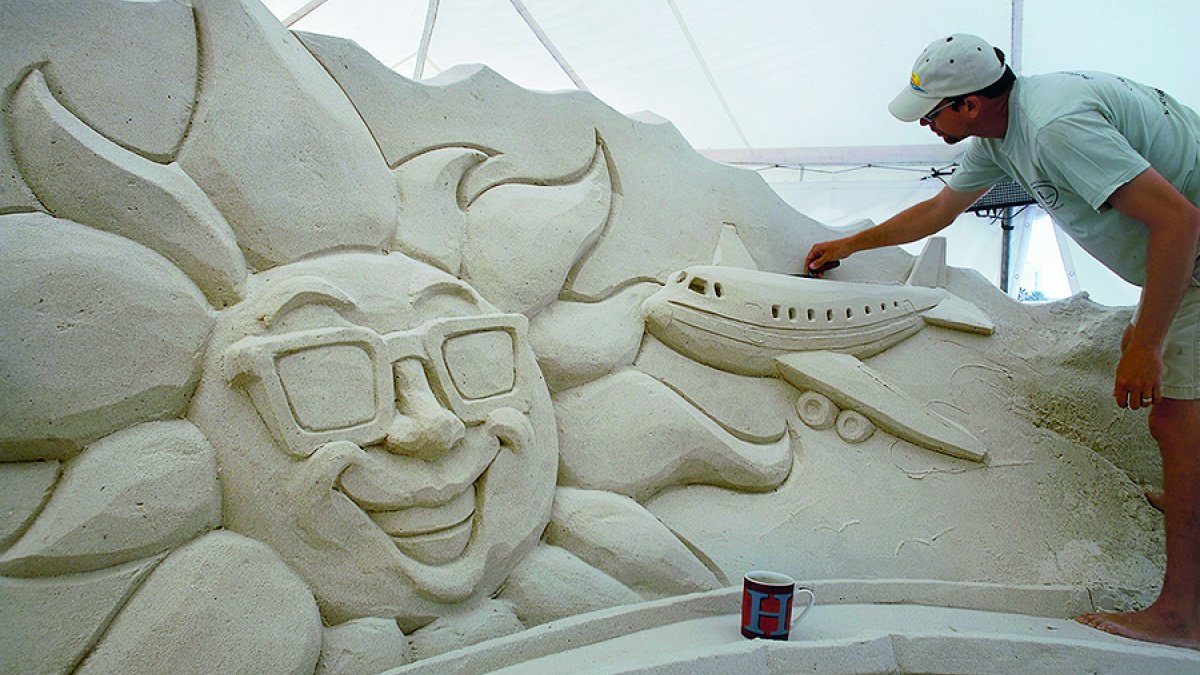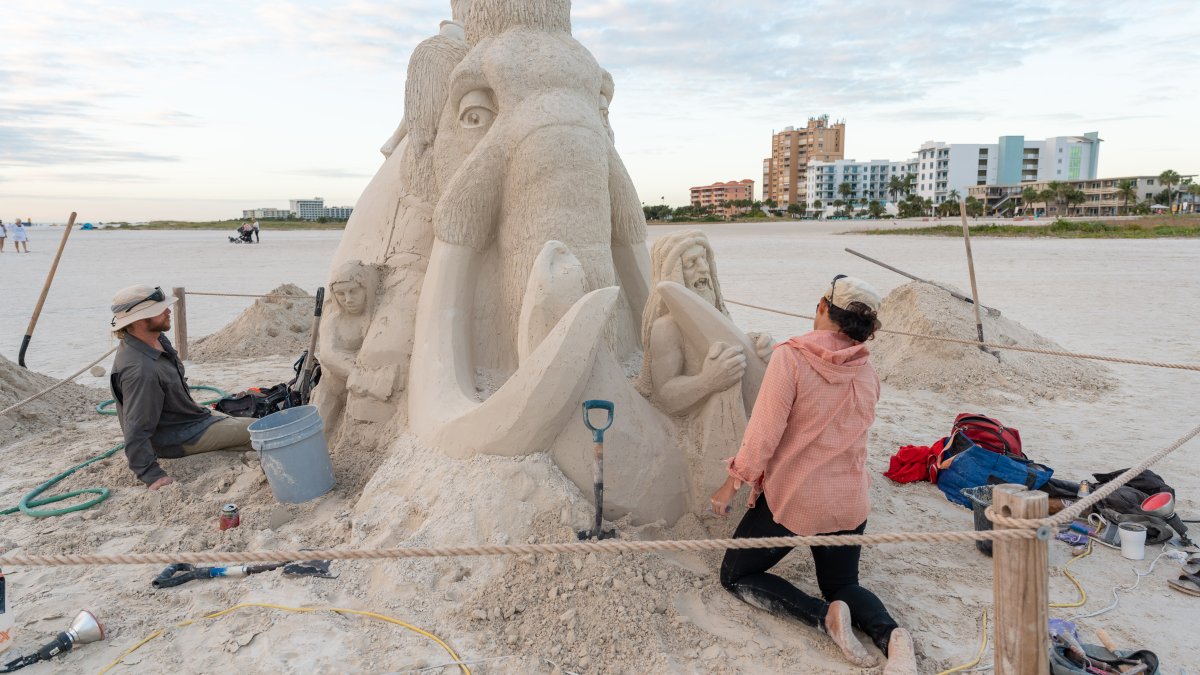 Heritage Events
The MLK DREAM BIG Celebration celebrates the legacy of Martin Luther King, Jr. and the Black community through family-friendly events and a parade. The Greek community of Tarpon Springs comes together for Epiphany, a religious event where young church members plunge into the waters of Spring Bayou in search of a coveted cross. Dunedin honors its Scottish heritage with the Highland Games, which combine feats of strength, good food and beer. The St. Pete International Folk Festival brings together cultures from across the globe. And, of course, few events have helped put St. Pete/Clearwater on the map as St. Pete Pride has.
See All Events & Festivals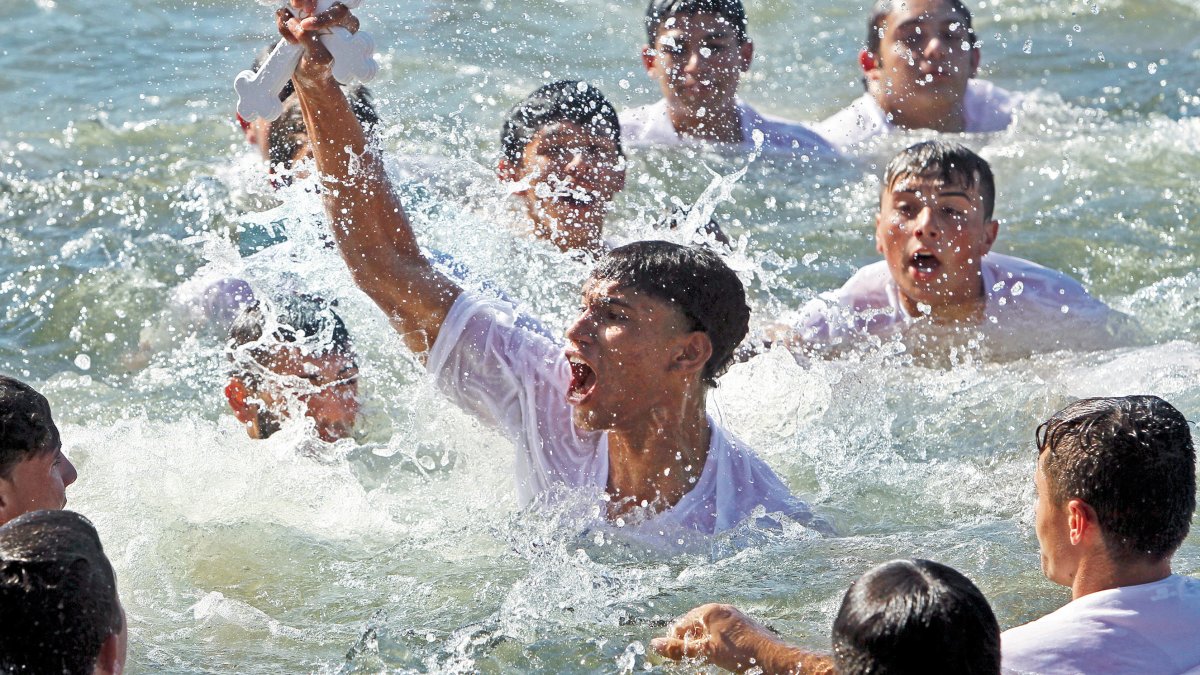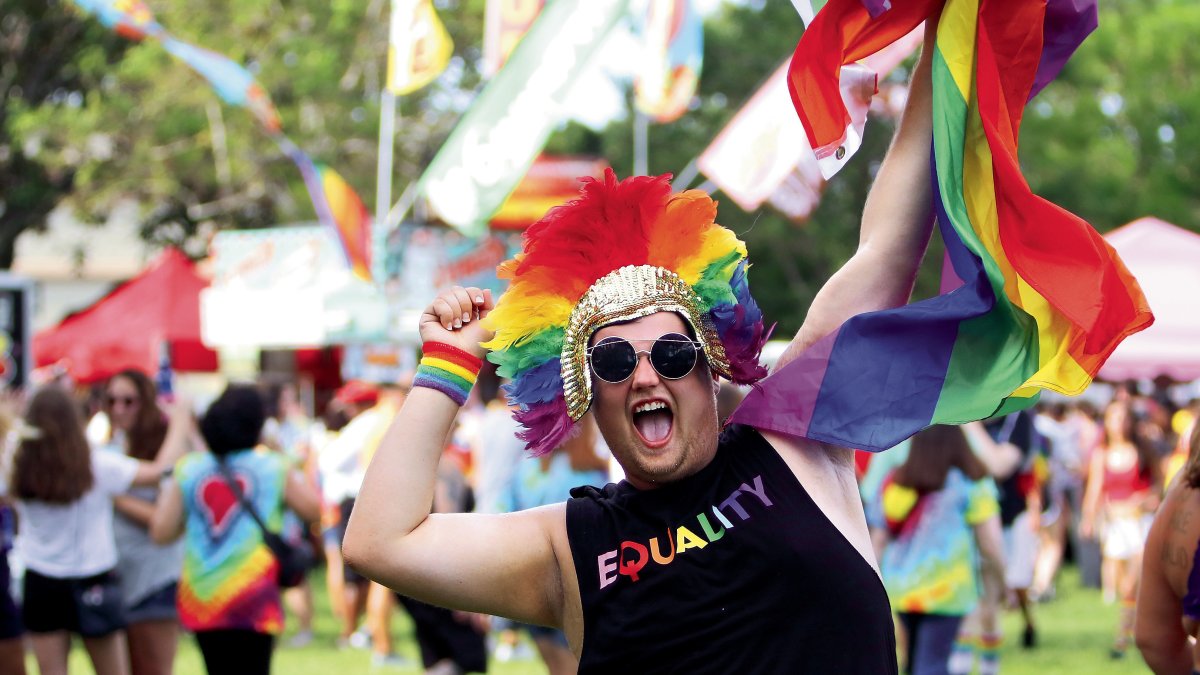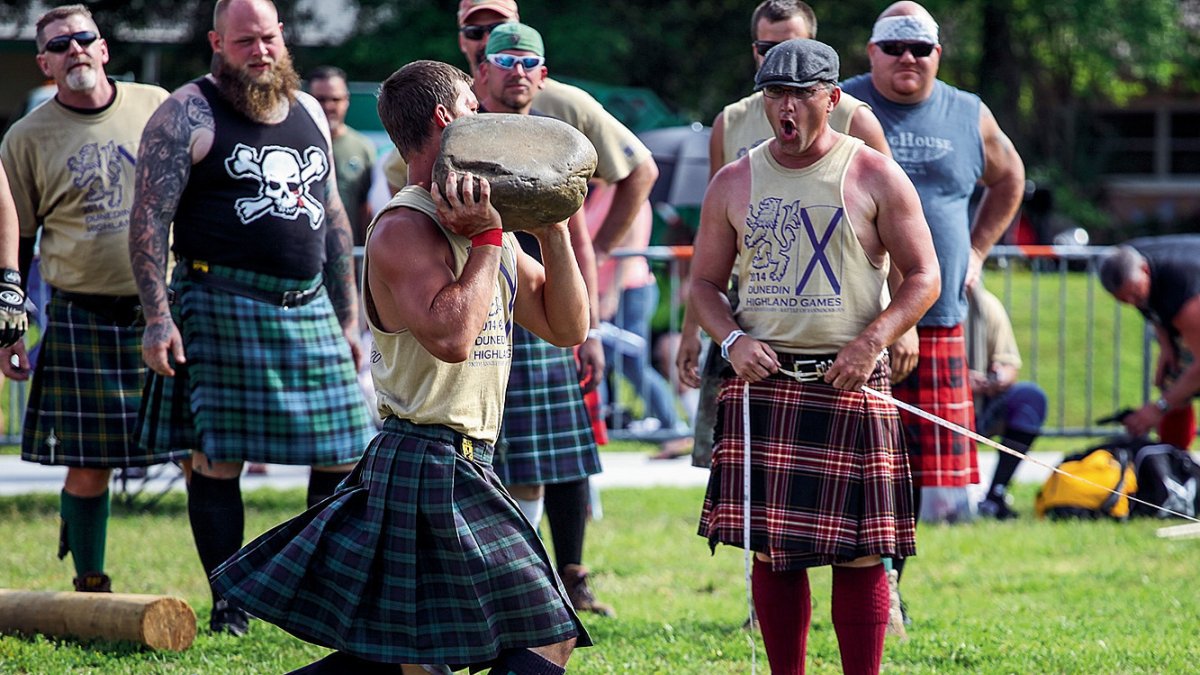 Sporting Events
The Firestone Grand Prix pits top IndyCar drivers against one another with St. Pete's gorgeous downtown waterfront as a backdrop. The PGA TOUR Valspar Championship brings top golfers to Palm Harbor in April for one of golf's most exciting events. Don't miss the Clearwater Offshore Nationals in October, one of the most exhilarating boating events in Florida.
Elite athletes head to St. Pete each October to compete in the St. Anthony's Triathlon. St. Pete Run Fest has multiple distance runs over a November weekend along scenic routes – and a super-fun party to follow. The Tampa Bay Times Turkey Trot is a popular Thanksgiving Day favorite that runs through Clearwater, with other "turkey trots" throughout the area.
See All Events
Then there are events celebrating St. Pete/Clearwater's quirkier side. Held in St. Pete's Williams Park, Localtopia brings together local artists and craftspeople as well as food trucks and musicians in a celebration of St. Pete's hipper side. See how small artists' enclave Gulfport sends off the summer each year with GeckoFest, an over-the-top street fest that usually happens over Labor Day Weekend (pro tip: don your most outlandish tie-dye or Aloha shirt).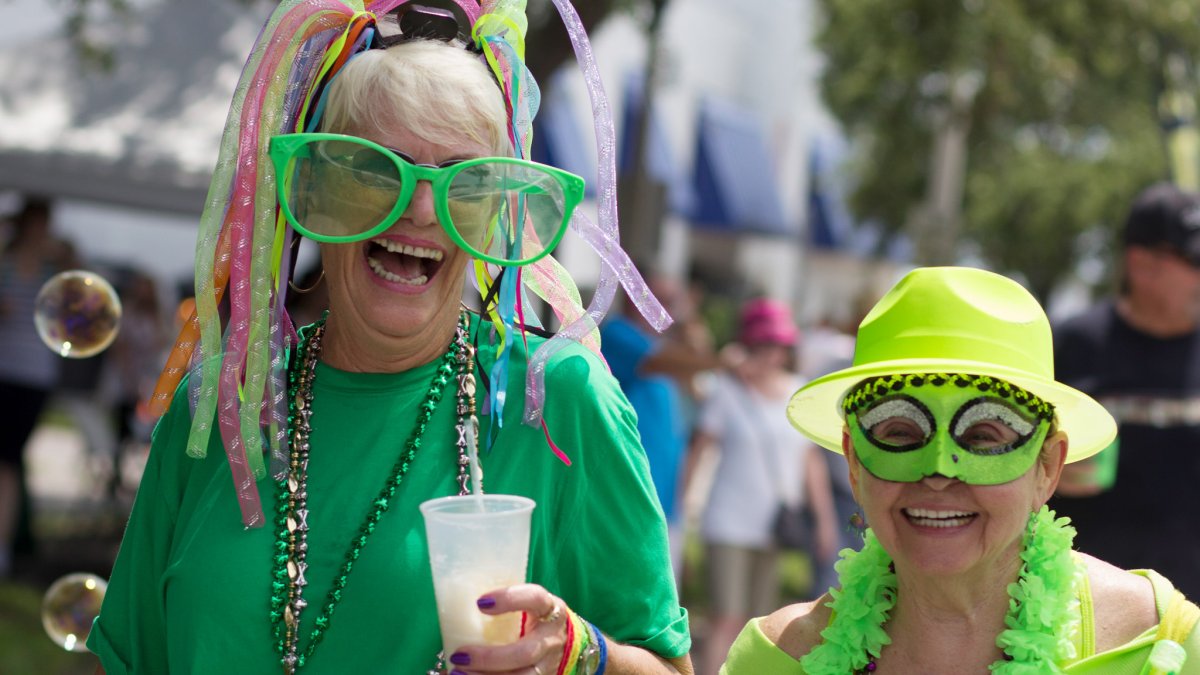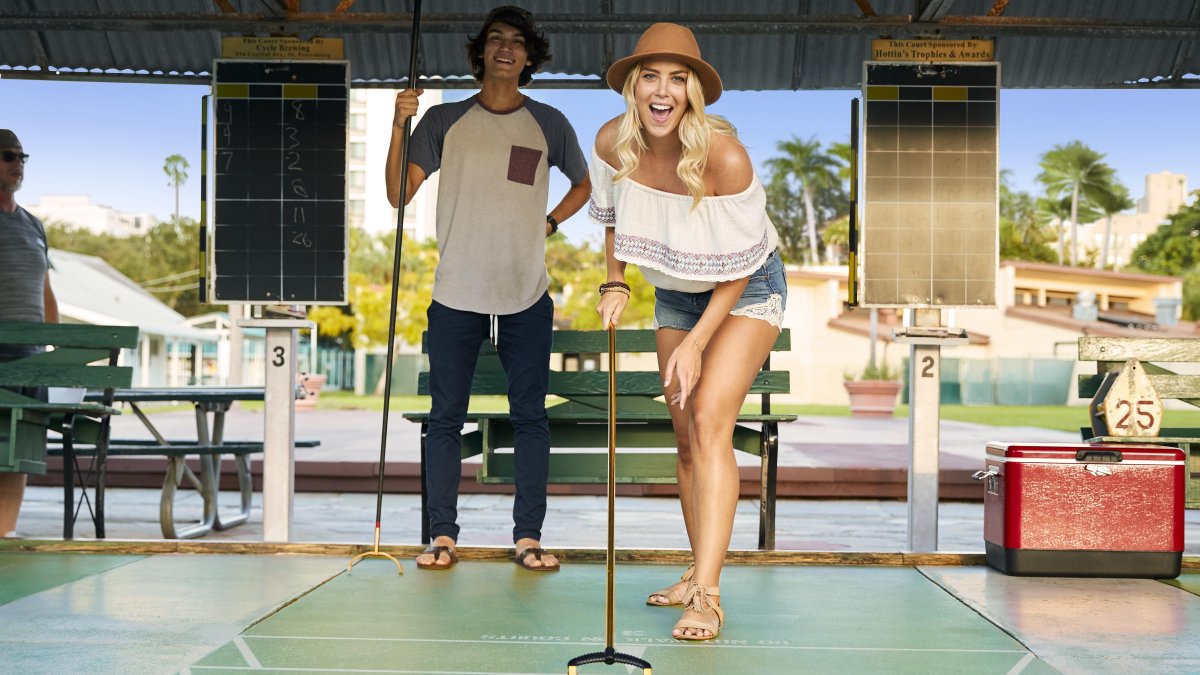 plan your trip
things are happening