EVENT VIRTUAL DUE TO COVID-19
Celebrate Martin Luther King Jr. Day at the Annual MLK National Parade & Family Fun Day in St. Pete! This is the nation's longest-running parade honoring MLK.
This year, events will be virtual and socially-distance. Steam a virtual Dr. Martin Luther King, Jr banquet Friday evening. Then celebrate with a creative dance showcase at Campbell Park Football Field on Sunday. Finally the Dr. Martin Luther King, Jr. Day Virtual Parade will be Monday.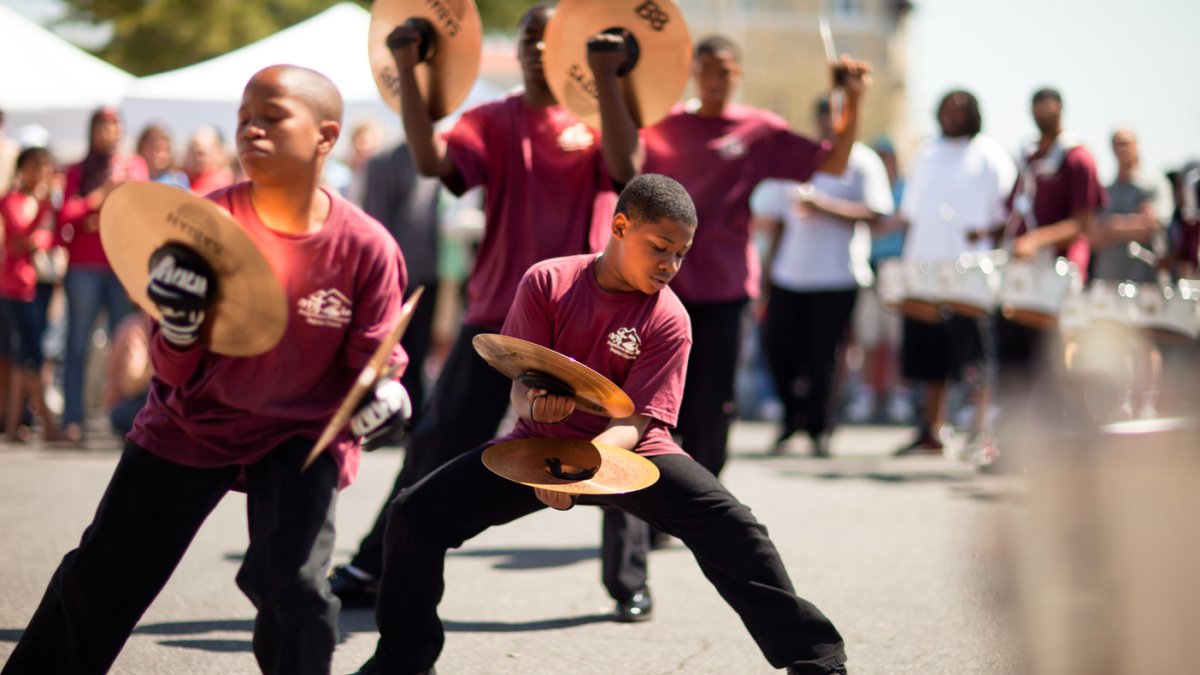 Event Category