This event has a new date!
St. Anthony's Triathlon offers a safe and scenic waterfront course and high-caliber competition. There are three USA Triathlon-sanctioned races during the weekend: St. Anthony's Triathlon, Sprint Triathlon, or the Meek & Mighty Triathlon. Early registration is highly recommended due to field limits.
Over the years, St. Anthony's Triathlon has been named "Race of the Year" by USA Triathlon and has served as a qualifier for the Ironman Triathlon World Championship. Athletes from 44 states, six U.S. territories and 17 countries have participated in recent years.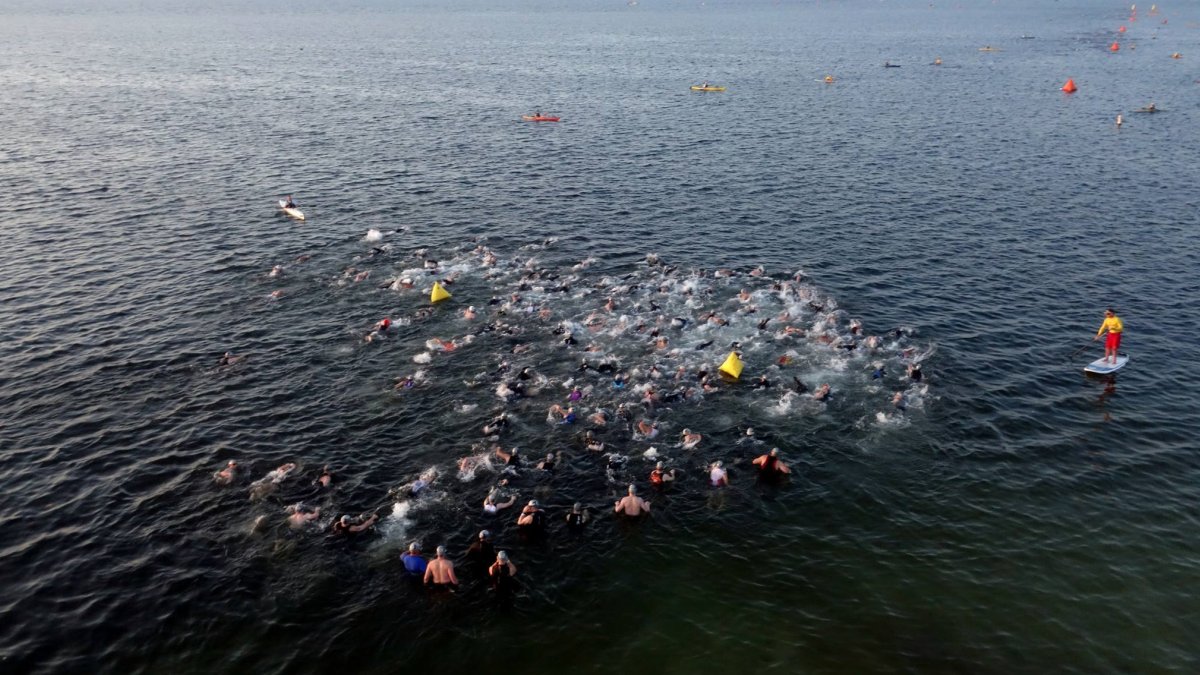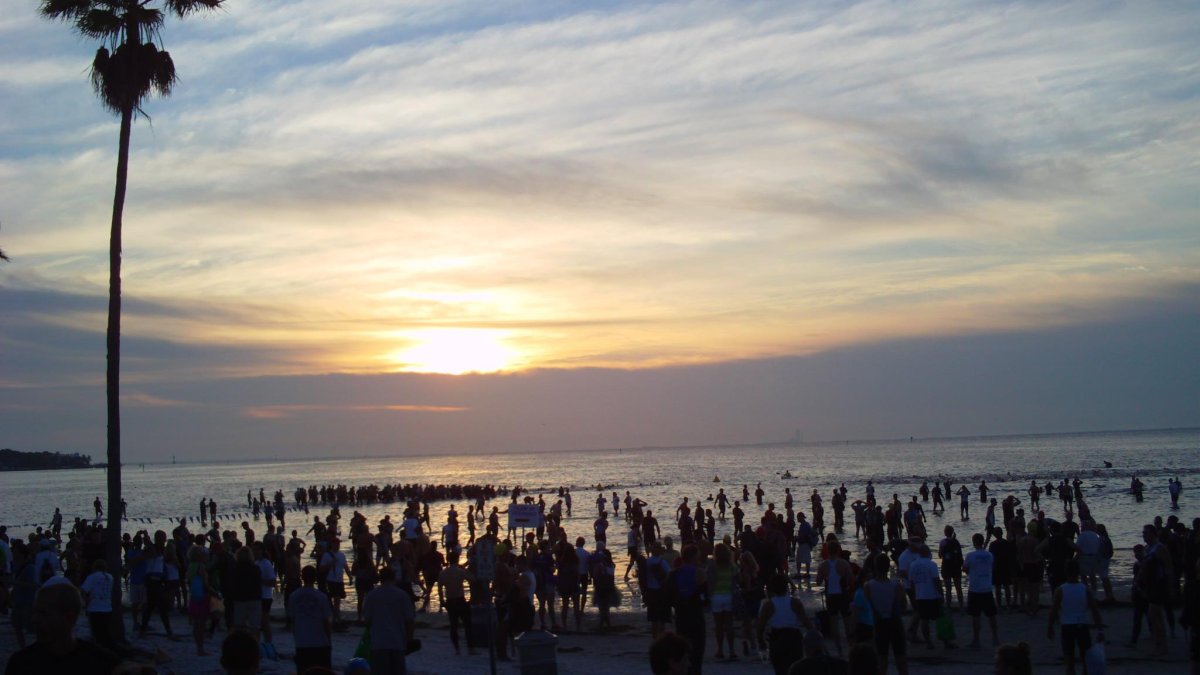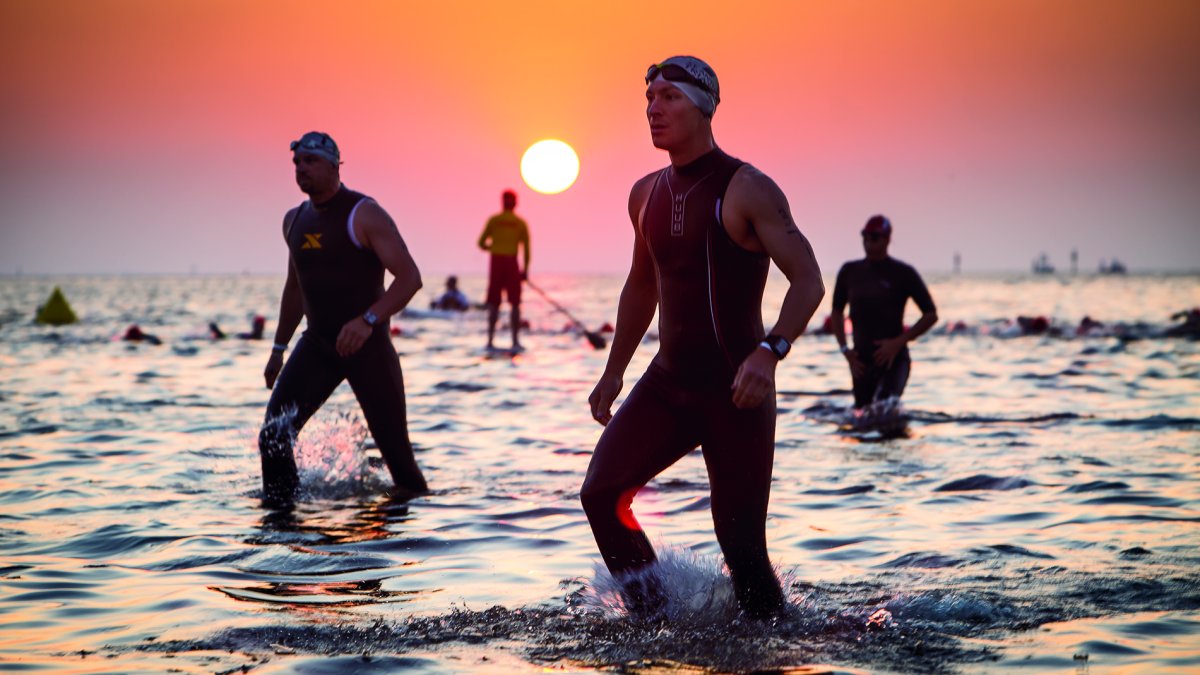 Event Category