Celebrate all things local! This annual festival celebrates St. Pete's devotion to support its independent businesses and "Keep St. Pete Local." Specialty villages showcase arts & culture, makers and merchants, a family zone, and more. 
Savor local food & beverages, and listen to some of the area's most popular bands on the Park's Bandstand. (This event is following all CDC, County & City guidelines. Masks are required.)
Free and family-friendly event from 10 a.m. - 5 p.m.   
NEW FOR 2022: Localtopia is adding two more city blocks. In addition to Williams Park, they will be CLOSING:
3rd Street between 1st and 3rd Avenues & 2nd Avenue between 2nd and 4th Streets. Localtopia will add a SECOND STAGE on 2nd Avenue!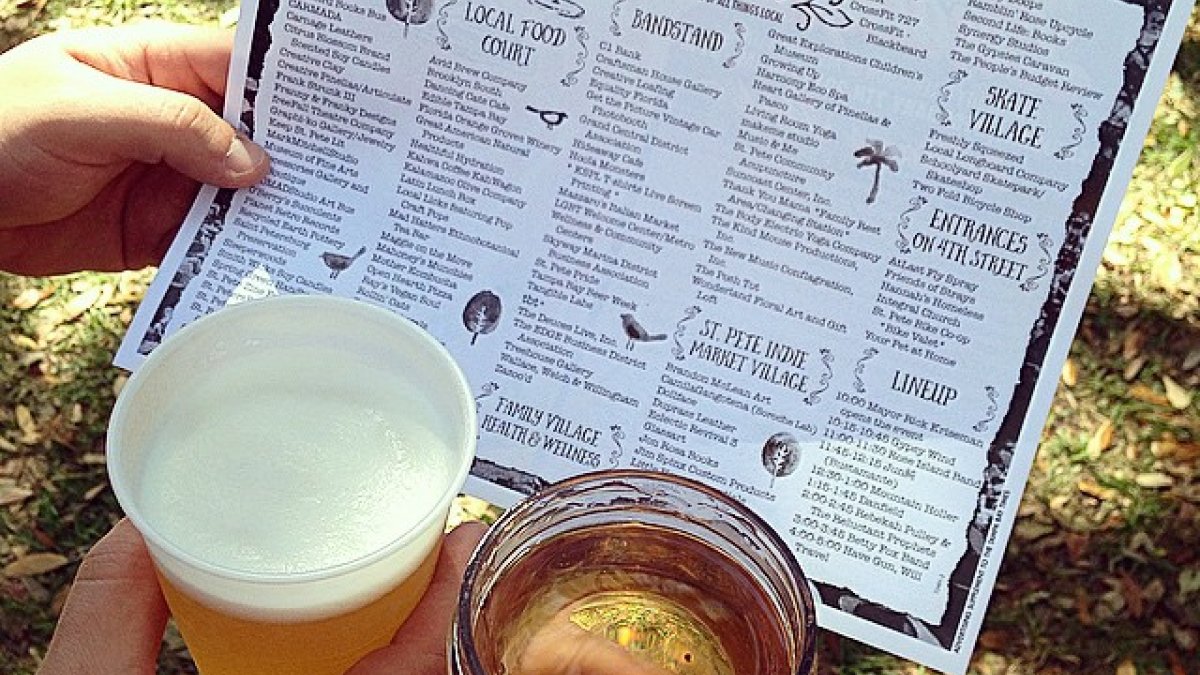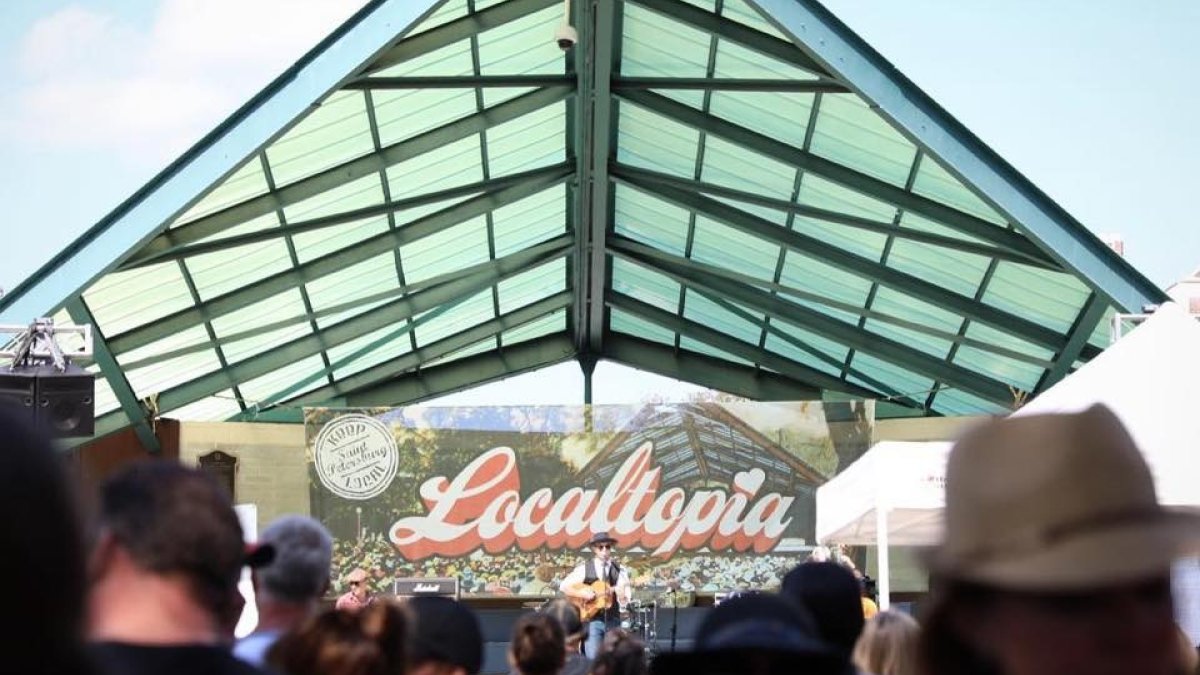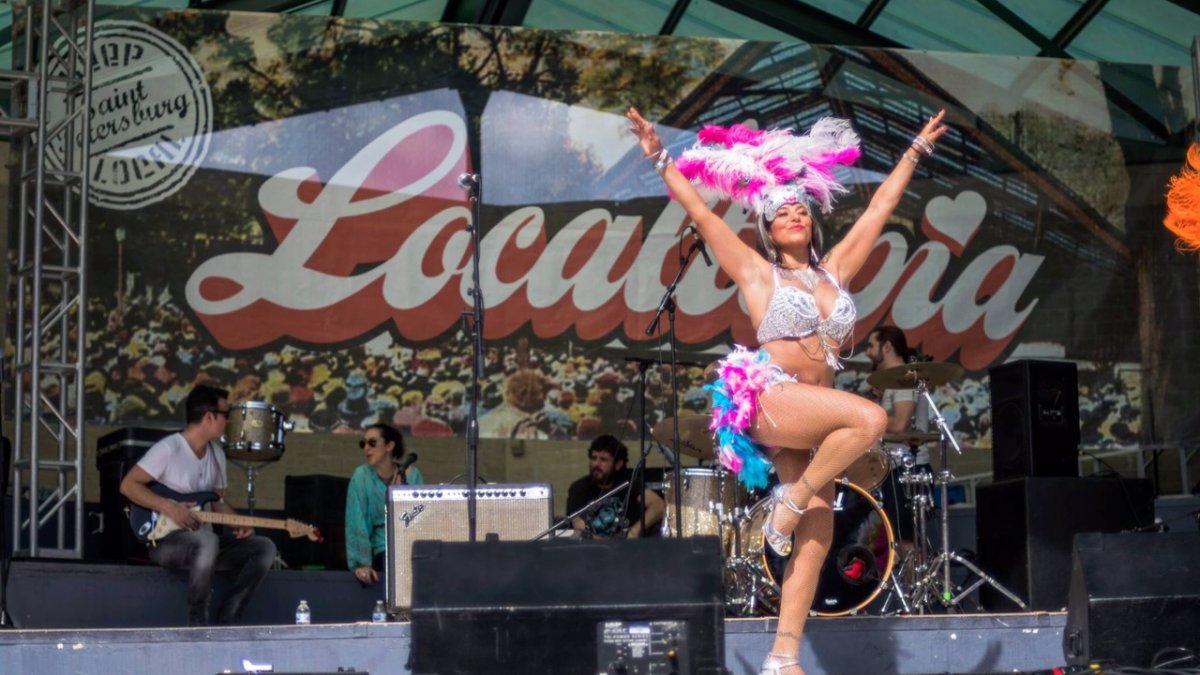 Event Category
Guest Information
Family-Friendly
Free Admission