Murals in the Warehouse Arts District
This former industrial area, with its large buildings, offers the perfect backdrop for muralists to create their street art.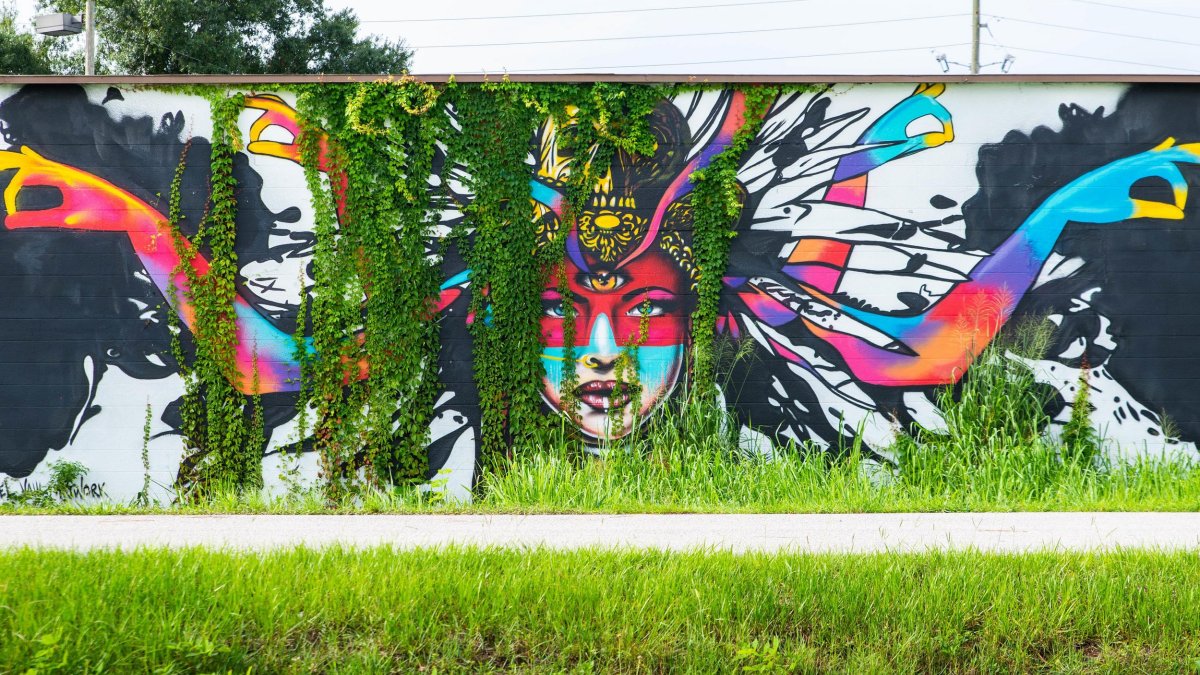 Art lovers will find that the Pixelstix app enhances their mural spotting experience (just touch your phone to the "smart plaque" found on many murals). Also note that, while addresses and map links are included below, the murals are often on the sides or backs of the buildings.
Be sure to check out more info on where to shop, eat and more in the Warehouse Arts District!
explore more
Discover Our Arts Scene